Oral Presentation Submission
Advance submission of your oral presentation is optional.
Presentations must be prepared and formatted in accordance with the Author & Presenter Guidelines.
Use of the presentation template is encouraged but not compulsory.
Use of corporate templates is acceptable provided "ALTA 2020" or the conference logo is included on each slide.
Save the document name as the session name and surname of presenter (e.g. NCC-TAYLOR).
This file will be pre-loaded into the AV system and you will be asked to briefly scroll through the presentation with the technician during the Presenter Briefing. Please note the Briefing is compulsory attendance for all presenters.
Submit Oral Presentation

Latest News & Articles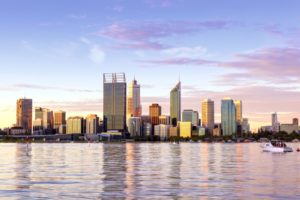 Following recent Australian Government announcements regarding COVID-19 we have no option but to postpone ALTA 2020. Given the bans on large…Read more