Keynote Speaker
Uranium-REE Conference
Darryl Butcher
Director, BDB Process (Australia)
Review of Membrane Technology as a Process Tool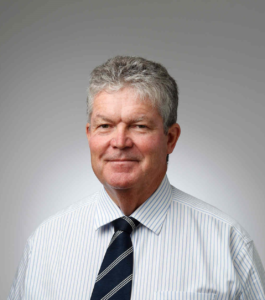 Darryl Butcher commenced his career at Greenbushes Tin and has almost 40 years' experience in the mineral resources sector, in corporate, operational, development and project management roles within Australia and internationally. He has held lead roles in the development and operation of many mines in the gold, base metals, uranium, lithium and iron ore industries.
Darryl holds a Bachelor of Science degree from the University of Western Australia in Chemistry (1979), is a Fellow of the Australian Institute of Mining and Metallurgy and the Australian Institute of Company Directors and is a founding director of BDB Process Pty Ltd.
Contract engagements include, most recently, Project Manager for the Goulamina Lithium Project for Mali Lithium. Under his management, the project grew from having a small Resource base (15.5Mt @ 1.48% Li2O) without a completed feasibility study to one with a globally significant Resource base (103.2Mt @1.34% Li2O) and a completed pre-feasibility study that valued the Project at A$920M (NPV10).
Darryl was previously Executive General Manager, Technical and Project Development for Paladin Energy Limited. In this role, Darryl led the very successful innovation and optimisation strategy for the group, which resulted in the process operating cost at the Kayelakera Uranium Mine (Malawi) being reduced by over 25% and at Langer Heinrich Uranium Mine the process operating cost being reduced by over 30%. These gains were achieved predominantly through the innovative use of membrane technology in "world first" applications.
Darryl Butcher is married with 4 children and 7 grandchildren and enjoys mining, fishing and golf.

Latest News & Articles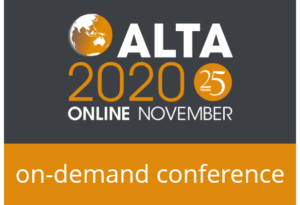 After three action-packed weeks the live conference has ended but the on-demand event continues until 12 March. We were excited…Read more